Autobiographical Notes
I was born in 1962 to a family of Passamaquoddy artists. From birth I was surrounded by the language, artistry and spirituality of my elders and community at Sipayik, Passamaquoddy Reserve in Perry, Maine. My Grandmother Beatrice Soctomah was a highly regarded Brown Ash and Sweetgrass basketmaker having learned her craft from her elders. My great grandfather Sylvester Gabriel was the last of the old time bark canoe and basket makers in this Passamaquoddy community. The focus of family and community in these difficult political times for the Passamquoddy people solidified my deep respect for the ways of my ancestors and the value of our ancestral homeland.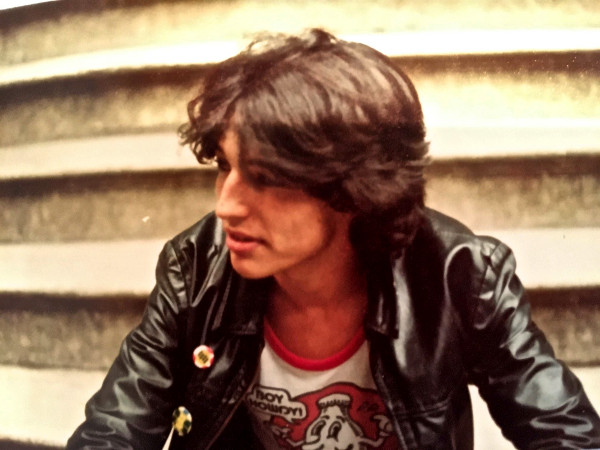 After graduating from High School in 1980 I began working at Blueberry Cove Camp a coastal summer camp in Maine with inner city youth. The focus of this camp was to expose young people to the natural world. While leading sailing, fishing, canoe and hiking trips on the rivers, offshore and in the forests of my homeland brought to bear the deep respect I have of the natural world. After several years of travel in the United States and Canada visiting indigenous communities and working as a group home counseler for at risk children I returned to Sipayik to work with my elders and community.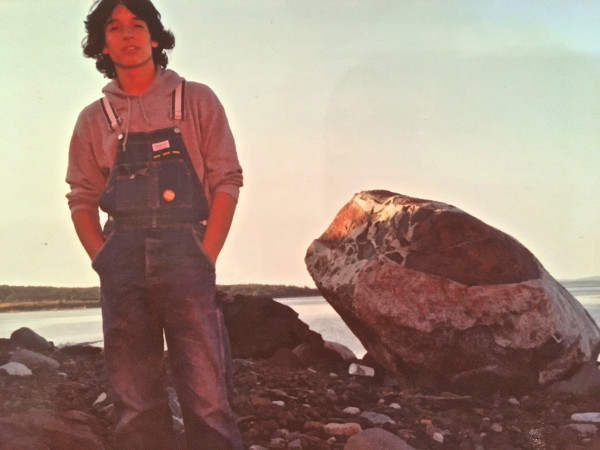 In 1992 I turned my attention to the threatened art forms of the Passamquoddy people, initially focusing on the materials and tools required in the construction of brown ash baskets to help my grandmother and other elders in the community. Many of whose tools were over 100 years old I became proficient in the construction of ash guages, splitters, sweetgrass combs, basket molds as well as the gathering and preparation of materials. My desire from the age of 6 was to build a bark canoe and with knowledge of the forests, the sea and the gathering processes in hand I sought to solidify my knowledge by studying traditional boat building and naval architecture. After graduating from the Marine Trades Center I focused my work on design and construction of large scale ocean going sail boats and traditional western fishing craft as a means to raise my young family. In 1996 I began the in depth study of birch bark containers and canoes. Primary sources of information were my grandfathers work within the collections and publications of several museums, including the Abbe Museums 1957; ̈Uses of Birchbark in the Northeast: and the Smithsonians 1964; The Bark Canoes and Skin Boats of North America. Working with canoe maker Steve Cayard as understudy and building partner in 1998 I began teaching bark canoe construction at the Wooden Boat School.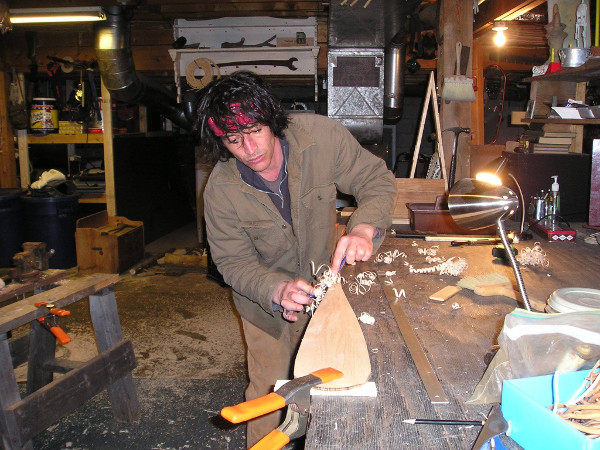 Working with the Maine State Legislature I advocated for and helped initiate LD 190 ̈an act to further the understanding of Maines First People in the public school system. In 2005 I founded Nulankeyutmonen Nkihtahkumikumonen (We Protect our Homeland) a group of Passamaquoddy people committed to protecting our ancestral homeland. Since 2001 I has focused solely on full scale canoe projects, Wabanaki design and basketmaking workshops in Wabanaki communities and in the public school systems in Maine and several museums in the United States and South America. This combined with political work in my own community and with indigenous groups in South America and at the United Nations. I continue my work as an educator building 2 canoes a year in Wabanaki communities, working with public schools in Maine sometimes working with as many as 700 students a year in my workshops, with the National Park Service as an educator and lecturer, museum research and academic lectures, radio and television programming. Re-creating the historic canoe routes of my ancestors and as an advocate for the next generation.
David Moses Bridges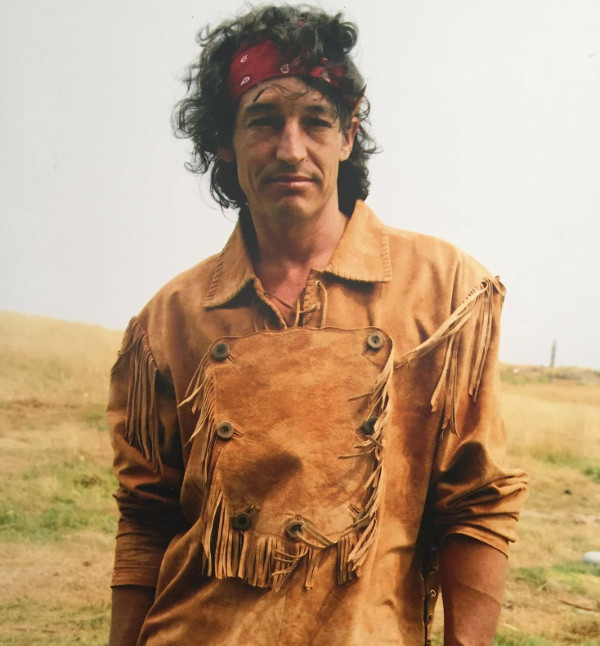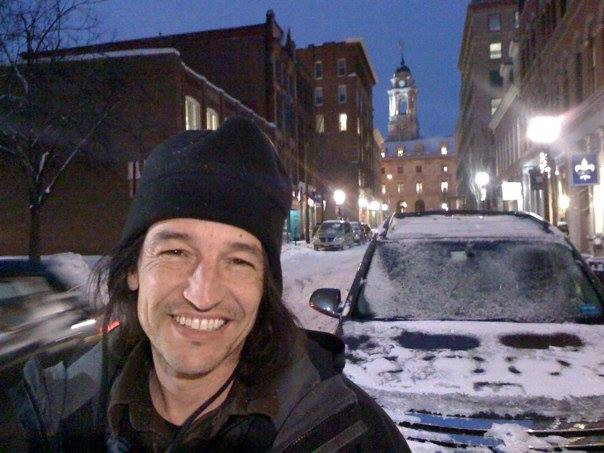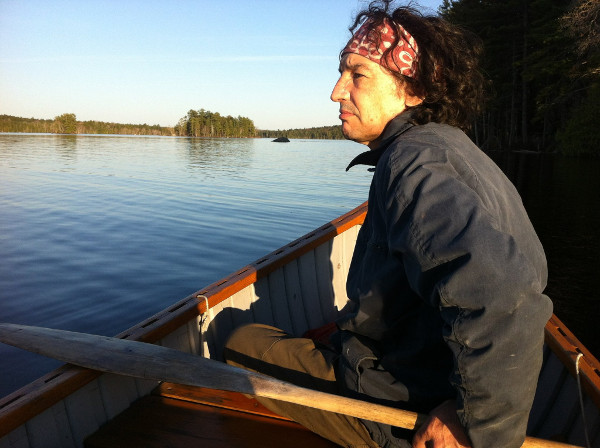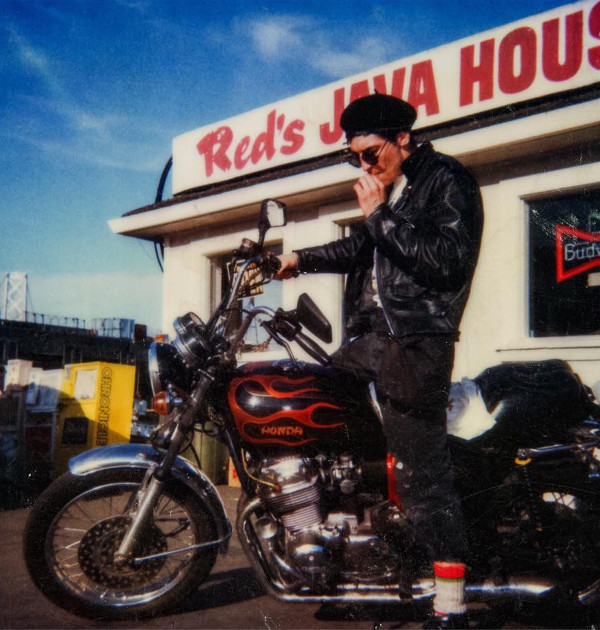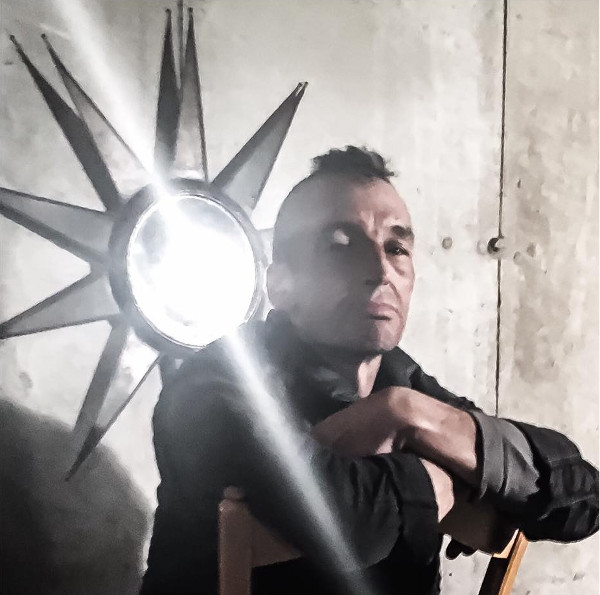 To be indigenous in 1962 was to be doomed, I was born into a world of tail-fins and beehives that soon morphed into a world of moon-shots and micro-dots. Termination was the word, but not for you, only for the savages who refused to advance into the world of plastic and television. The world moved from black and white to living color in my short sweet youth and by the time i was 10 my heros were Jimi Hendrix and Billy Jack. I missed Alcatraz and the BIA takeover but Wounded Knee made me realize we were still here, When they told me at school there were no Indians left I wondered who that was in my living room speaking Passamaquoddy. I watched Apollo 11 with my great grandfather and he knew they shouldn't drill that hole 30 feet into the moon. When I was 6 I knew what i would do when I grew up, when I was 11 I knew that Jesus was a myth. I felt the horrible reign coming down, my first job was a grave-digger when i was 14, I moved on up to trash-man very quickly. And here I am today. Call it what you will, we all came from different places. The world was under my feet and still is and now I only translate what I see. I miss my Grandmother everyday just like you, Do you know what it feels like to see your Nation fight to be alive?
David Moses Bridges